Services Offered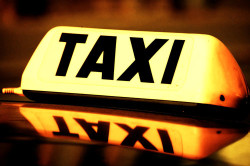 For car service, taxi service, and airport shuttle service in Lexington, look no further than Thoroughbred Taxi Services. We're a locally owned taxi company with the experience, knowledge, and skill to get you to your destination quickly and safely. Whether you need car service to an important appointment or meeting, an airport shuttle to help you catch an early-morning flight, or a Lexington taxi to take you and your family to a special celebration, we've got you covered. We're pleased to provide car services throughout the local area, and we know Lexington's highways and byways like the back of our hand. Contact us now to book the airport shuttle or car services you need!
Car transport service can be an ideal way to get where you're going without having to worry about traffic or parking. You'll be able to sit back and enjoy the ride, while our skilled drivers do their job behind the wheel. Thoroughbred Taxi Services is available for transportation to area destinations including:
Lexington Blue Grass Airport
Sports arenas
Concert venues
Restaurants and bars
Shopping centers
Conference centers
Office buildings
Event venues
And more!
Punctual Taxi Service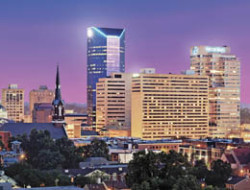 Booking car services means putting your schedule in someone else's hands. When those hands belong to a driver from Thoroughbred Taxi Services, you can breathe a sigh of relief. We put punctuality first, striving for on-time pickups and drop-offs every time you schedule shuttle service or car service from our team. When you ride in one of our stylish and comfortable vehicles, you can expect to arrive on time.
Professional, Local Car Service Drivers
All of our drivers hold the appropriate licenses to provide professional car service to Lexington-area residents and visitors. We take care to hire car transport service drivers who are knowledgeable about all the rules of the road, and who will keep our passengers safe. You can relax in our airport shuttles and other vehicles knowing that you're in excellent hands.
Reasonable Shuttle Service Rates
Thoroughbred Taxi Services offers rates that are reasonable and competitive among Lexington taxi companies. Whether you hire us for airport shuttle service or for local car service, we'll charge you a price that's fair and affordable. Learn more about our rates for car service to the airport and to other Lexington-area destinations by calling us today! We're ready to pick you up.